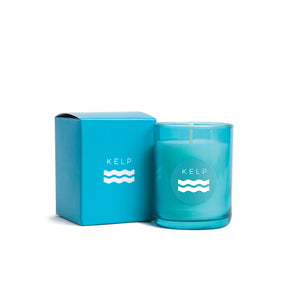 The Kelp Candle will transform your space and invite a sense of peace and healing with a harmonious blend of sea kelp, sweet fennel, litsea fruit and thyme oil.
Hallo Iceland votives capture the natural, undisturbed auras of Iceland.
3 oz candle.  Clean 20-hour burn time. 100% pure soy wax.